Lecture
The Historical Concerts of Hermann Kretzschmar in Rostock (1881-1887) and the First Bach Festival in Berlin 1901
During the years of his occupation as academic music director in Rostock, the conductor and musicologist Herman Kretzschmar (1848-1924) introduced a concert series of a new type, that was laid out to be "music-historical": in the so-called "historical concerts" an interconnection of concerts and comments was supposed to make little known works accessible to the audience from the concert season of 1881/82 – an idea that was already realised by Fétis in Paris and Mendelssohn in Leipzig. With this he laid the groundwork for the concept developed by him which determined the work of the Neue Bachgesellschaft since the beginning of the 20th century: the organizing of regular Bach festivals at varying places.
Admission free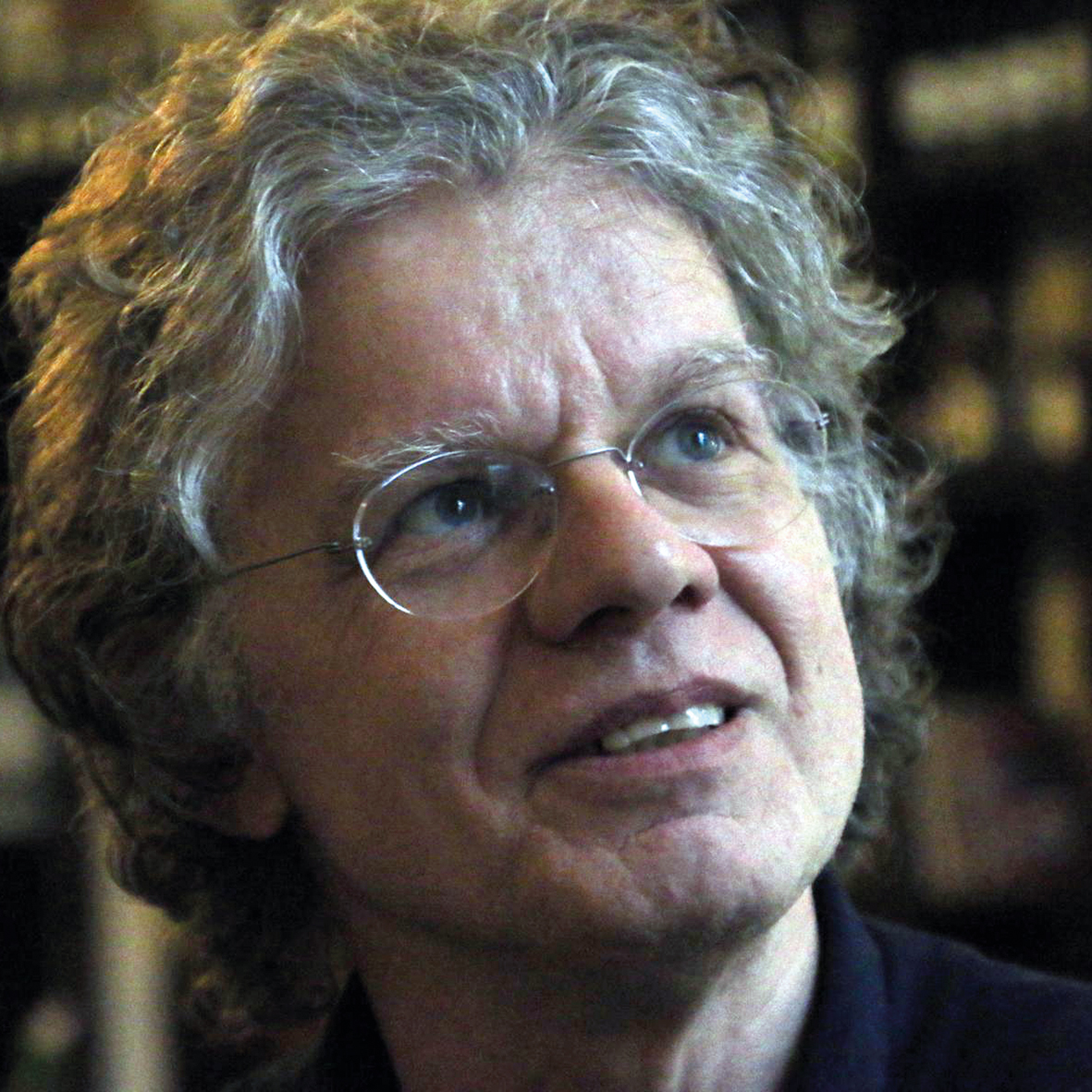 Hartmut Möller studied violoncello, philosophy, musicology and liturgics in Detmold, Berlin, Vienna, Munich and Mainz. He taught at the Institute of Musicology at the University of Rostock and was one of the first to teach at the newly-opened University of Music and Performing Arts Rostock. In 1997, he attained his habilitation with a thesis about historical-theoretical questions in musical historiography. He was professor for musicology at the University of Music in Freiburg and since 2001 at the University of Music and Performing Arts Rostock, of which he was rector from 2001 to 2004.
Concert
Accompanying concert for this lecture.